HELO: STRANGERS LIVE CHAT ANONYMOUS TO MAKE FRIENDS
HELO is an online anonymous social app for the people who want to make friends all over the world fast and safe. You can meet and match with people on an anonymous role and you also can public your identity to others as your wish.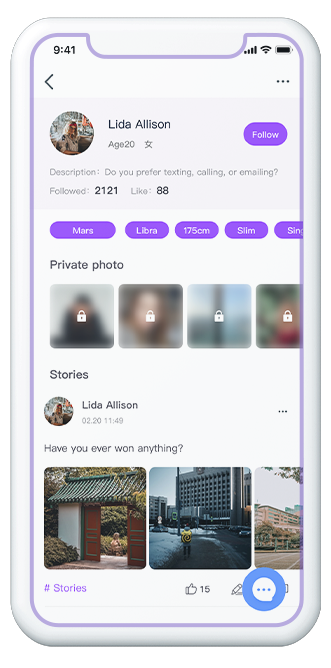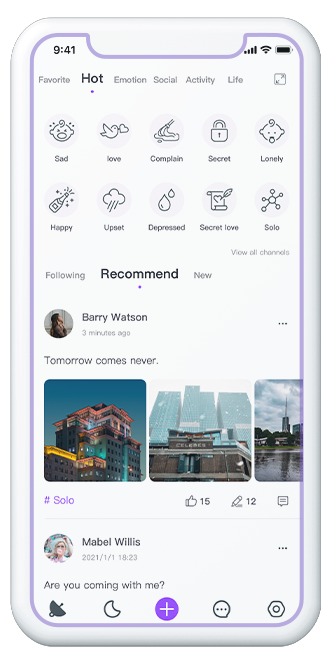 FEATURES HIGHLIGHT
* Social community with different scene.
* Post your stories with diversified tags.
* Secret corner, post your secret as an anonymous.
* Randomly get a secret from the pool and start the chat as an anonymous.
* You can public your identity during the chat.
* Personalised social community content.
PRIVACY
* SAFE AND PRIVATE CHAT.
* LOG IN WITHOUT THIRD PARTY ACCOUNT AND EMAIL.
* BLOCK AND REPORT USERS THAT ARE ACTING AGAINST OUR POLICY.
* ANY PORNGRAPHIC IS NOT ALLOWED ON HELO.